Valve grease is a kind of rubber and plastic lubricant.Even in occasions with great changes in temperature and humidity,we can use it for long-term lubrication.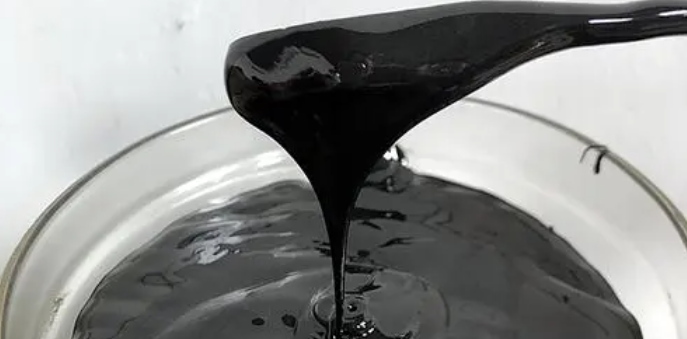 It will not carbonize or evaporate at high temperature, and will not melt or harden when exposed to high temperature. Insoluble in water, methanol, ethanol, ethylene glycol and resistant to hydrate, inorganic salts, dilute acid and alkaline substances.
It is not affected by mineral oil, vegetable oil, organic compounds and a variety of gases.
Valve grease is based on synthetic oil and has good compatibility with a variety of plastics and elastomers. High temperature non-diffusion, good adhesion ; the oxidation resistance is good, the lubrication performance is lasting, and the product life is guaranteed.
Performance characteristics:
Excellent rust resistance, wear resistance, water resistance.
Thermal stability, high temperature does not lose, not easy to drop characteristics.
Working temperature range : -40 ~ + 200 °C .
Contain high negative pressure solid lubricant, slow down the loss of friction part, prolong product life.
Excellent sealing performance, can effectively prevent the leakage of valve conveying medium.
the material has strong adaptability and excellent wide temperature performance.
Excellent thermal stability and chemical stability, do not corrode metals, most of the plastics and rubber such as ABS or PS will not cause aging and burst effect.
Recommended practice:
Applied to a variety of faucets and valves lubrication and sealing
For the food industry, cocks and valves in water lines.
Sealing and lubrication suitable for various instrument valve parts.
Applicable to glass, ceramic grinding joint, piston, cock sealing.
Applicable to O-ring and sealing and lubrication between plastic and plastic, plastic and metal, metal and metal.
Valve grease use precautions:

Store in a cool and dry place, not subject to direct sunlight, can not be heated and melted after use, do not share with other oils.
Guarantee the cleaning of the greased parts before fatliquoring.
Inappropriate grease may cause poor lubrication effect.
When stored improperly, grease will produce discoloration or oil separation and other problems.
As there are many kinds of plastic, for special plastic parts, compatibility test should be done before use or approved by the manufacturer.
Our recommended bearing lubrication products: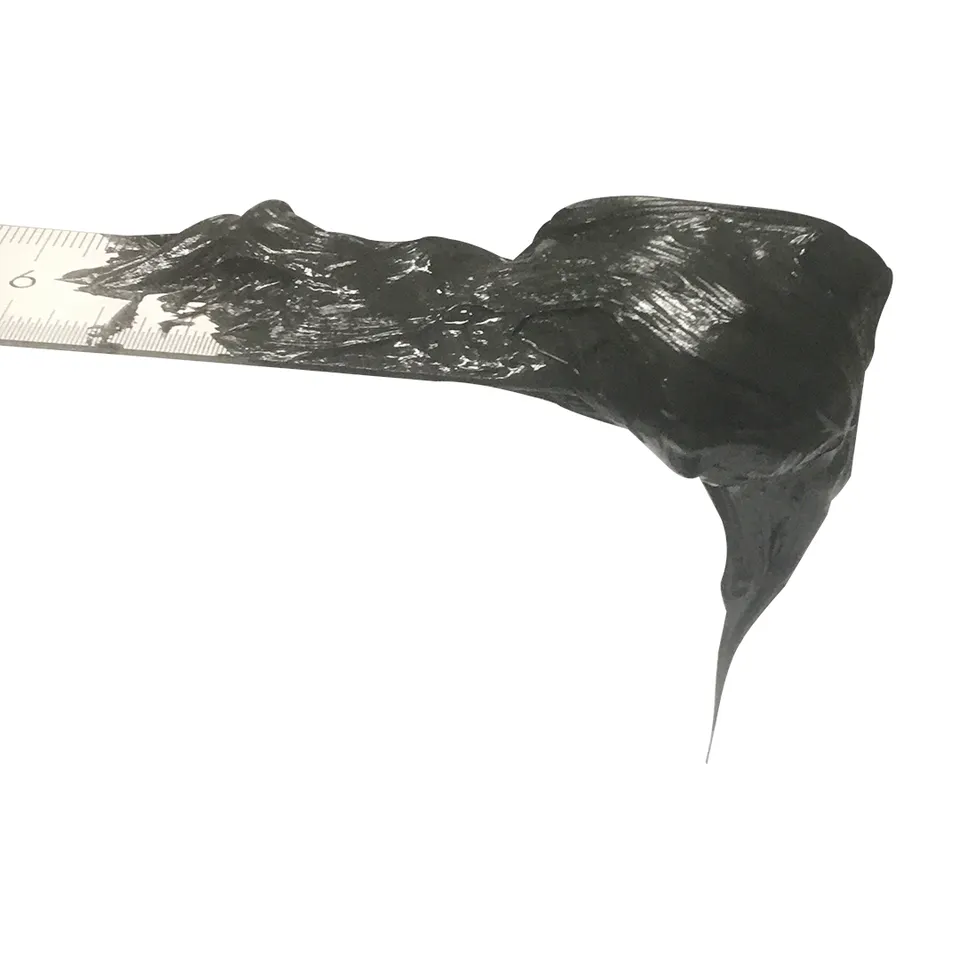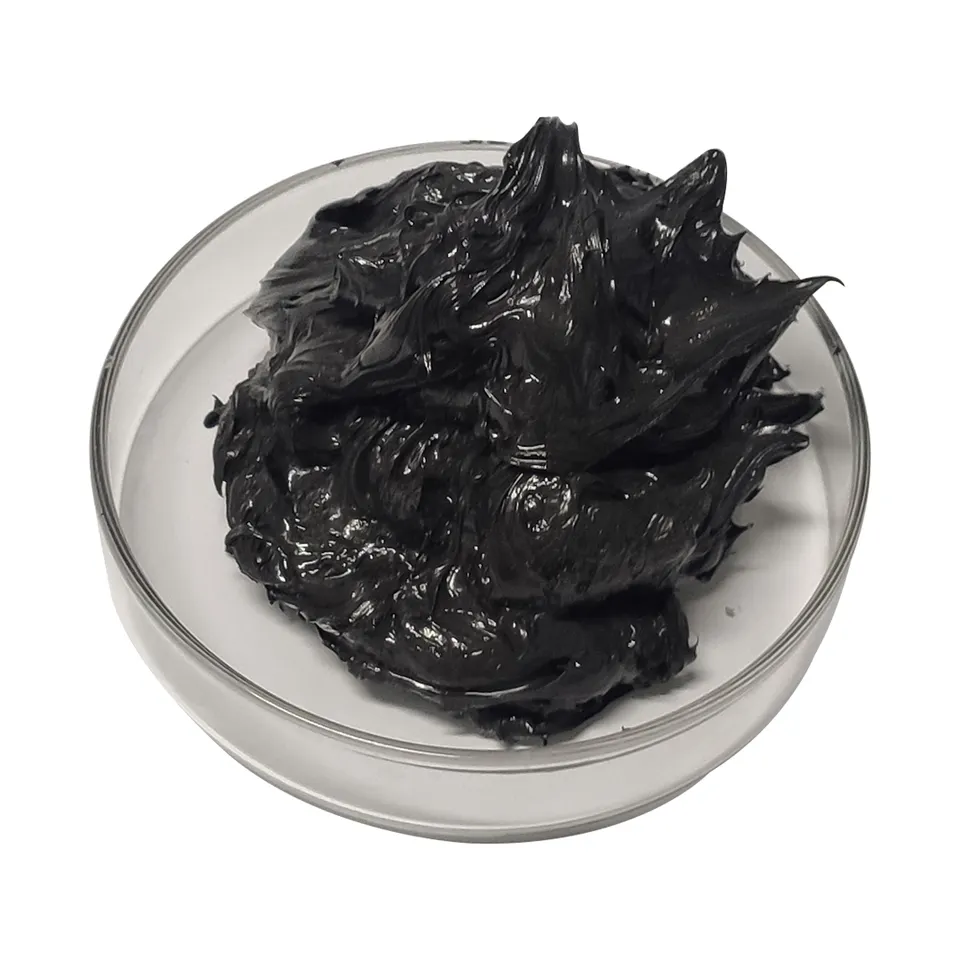 ---
Dongsen Grease is widely used in various industries
Comprehensive lubrication service scheme
While solving your equipment lubrication problem
Enjoy the best lubrication service
We must be your best choice.
Welcome to contact our sales staff for consultation and provide sampling.